BIGGEST Youtube Collab EVER!!!!
Recently one of the biggest Youtube collaborations occurred, which was mainly organized by MR. Beast and other 2 YouTuber's: Mark Rober and SmarterEveyDay.
[embed]https://www.youtube.com/watch?v=HPJKxAhLw5I[/embed]
so.Mr. Beast uploaded a video on his channel
"PLANTING 20M TREES, MY BIGGEST PROJECT EVER!".
In his video he actually not planted 20M trees, but around 20K trees. But he partnered with a non-profit organization where if someone will donate 1$, the 1 tree will be planted by the organization.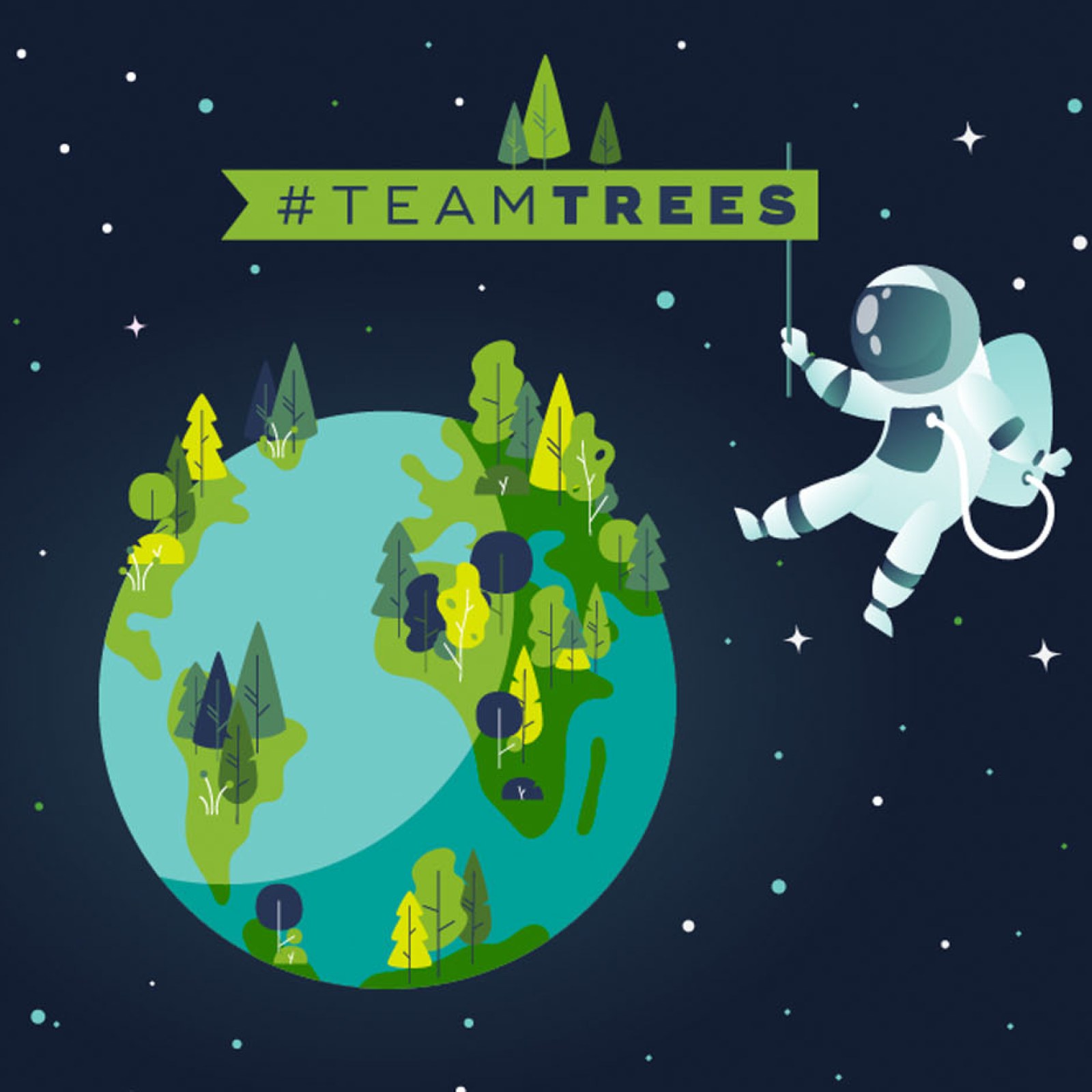 100 of Youtuber's promoted MR. Beast's project and talked about it.
Youtube also promoted this project.
Go donate for a good cause: https://teamtrees.org/