G

O

O

D

N

E

W

Z

Z TRAILER TRENDING ON YOUTUBE FOR

4 DAYS
G

O

O

D

N

E

W

Z

Z

Has truly brought good news for the "DHARMA PRODUCTION HOUSE" as the trailer itself is now trending and viral on the youtube for the past 4 days.

Good newzz is a comedy film starred by Akshay Kumar, Diljit, Kareena Kapoor Khan and Kiara Advani.

The trailer is very good and full of comedy where the viewers slightly get to know how comedy the film will be. Also, the acting part is performed well and the scenes are also mind-blowing and fantastic.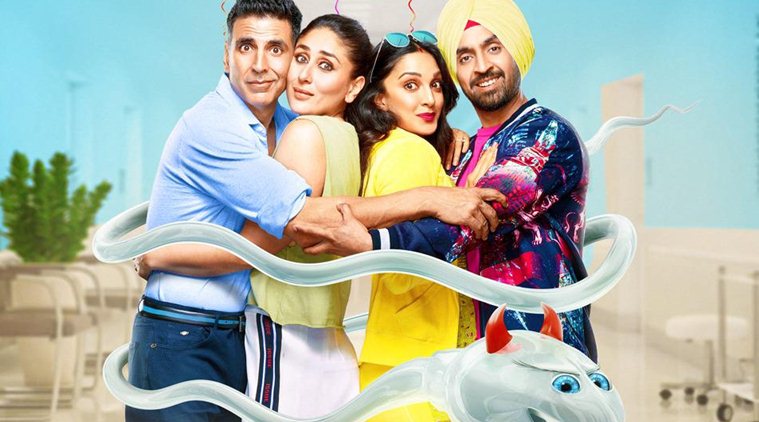 In total it can be concluded that this film is a Fun-Family Film.
The trending of the trailer of GOODNEWZZ had sparked happiness among the members and production house of the film as the tweet also shows the excitement:
It is expected that the film will make a hit at the screen and will also provide fun to the viewers.
Watching Akshay Kumar in a funny role is also a great excitement for the fans.So, hope the film would hit and make the christmas double joyfull.