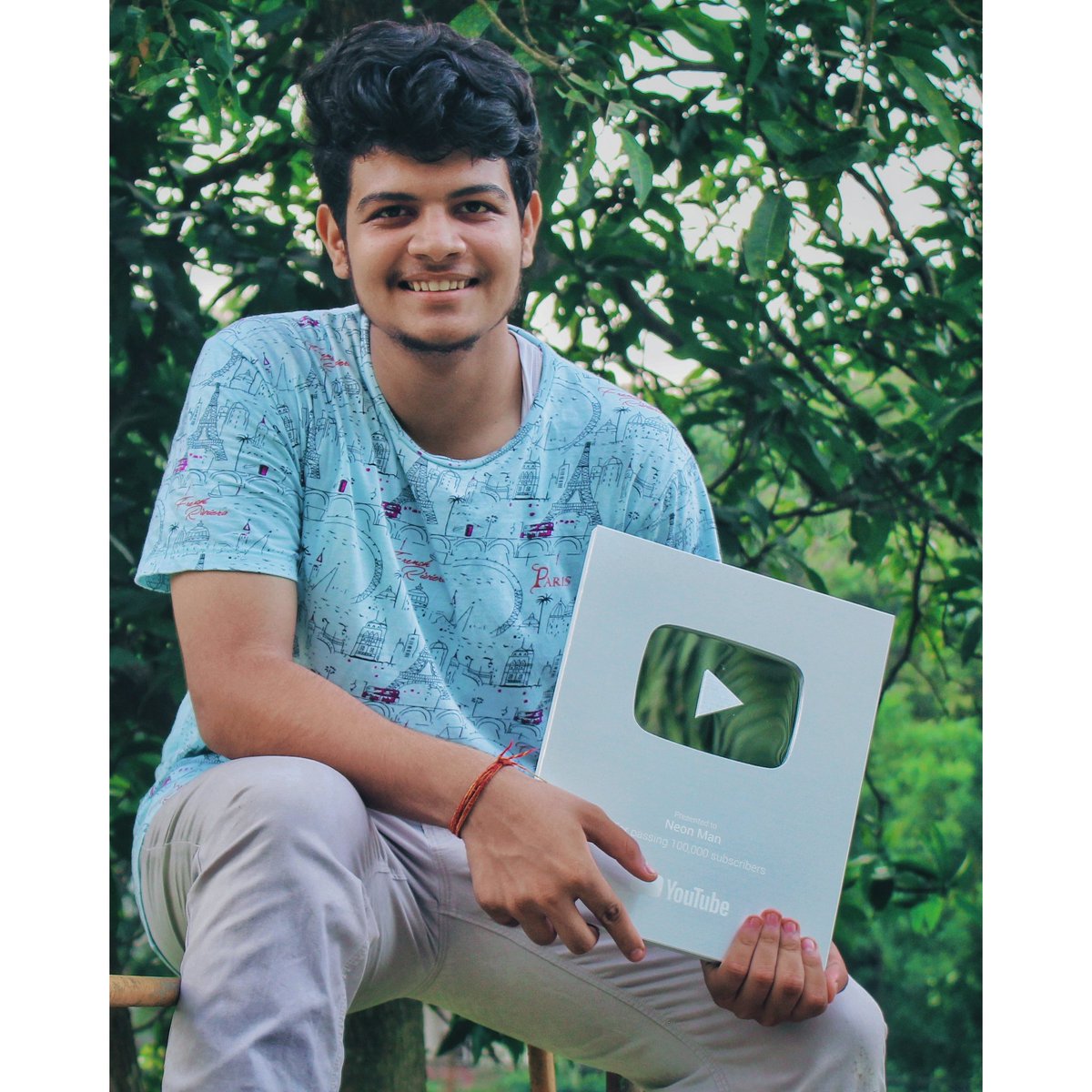 Neon Man

is just a YouTuber who keeps us all updated with the latest drama/events taking place in the YouTube community.
He usually covers all the news about big YouTubers and what is happening on youtube, what goes viral, who got a strike in their channel, whose channel is banned, Youtube fets and programs and all news about YouTubers which are behind the scenes and public wants to know.
Neon Man's channel is really a great source of youtube news and is really very authentic and accurate.
He has another youtube channel where he uploads videos related to behind the scenes of his life and vlogs. His channel contains really beautiful and good content and this is the very reason he is coming to the list of top most liked YouTubers.
The big news is that Neon Man 360 has completed

100K subscribers.
Here's the link to his channel:
Neon man 360
(click this link to go to the youtube channel of Neon Man 360).
What's your review about Neon man 360?
Write your reviews and let us know what the public's opinion about Neon Man's channel.