TikTok Star Arishfa Khan

Got Hospitalized
The popular TikTok star Arishfa Khan recently posted on her Instagram story looking on which one can say that she is hospitalized and is suffering from some problems.
Let's have look at the pic!
Arishfa Khan needs
good wishes
of her fans as he also wrote on her pic
"PRAY FOR ME!".
The real reasons behind her getting sick and then being hospitalized are yet to be known because Arishfa has not talked about her reasons for ailment.
Talking about

Arishfa Khan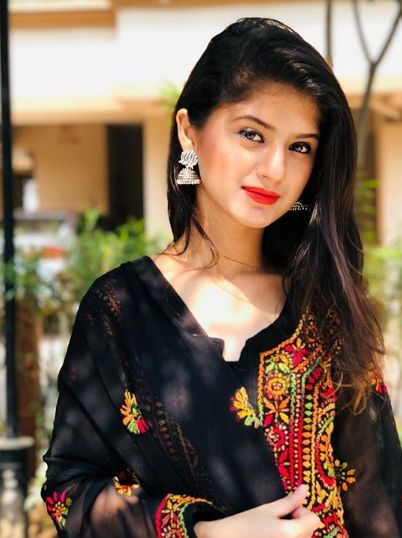 Arishfa Khan is a very young TikTok star. She also handles a youTube channel on "Hair color vlog".
Arishfa Khan
was
born
on the 3
rd
of April 2003 (
age
16 years old) in Shahjahanpur (Uttar Pradesh, India).
Soon after starting her TikTok career she made a stand and now almost every TikTok user is a fan of her.
She has really got some talent, as her videos are marvelous and she is also very cute and beautiful which adds positivity to her fan base.
we wish..

Arishfa Khan

will get well soon!!!